Description
This system will improve water quality through your whole house by removing chlorine, chemical contaminants as well as dirt and sediments.
Your Family will Benefit from Healthy, Clean Water
Clean Water at Every Faucet
Chlorine Free Showers and Baths
Great Tasting Water, Coffee & Tea
Better Tasting Ice
Healthy Water for Cooking
Improve Pet Health with Filtered Water
This great system will benefit everyone in your family, every day! Showering in chlorine free water will make a noticeable difference in your hair and skin.

Features & Benefits
This System is Sized for Homes with up to 6 Bathrooms or Small Commercial Applications
Installs on Main Line. Filters all Water Through Entire Home
Fleck 2815 Backwashing Control Valve Cleans and Regrades Carbon Media
5 Cubic Feet (135 lbs) of Coconut Shell Granular Activated Carbon
Removes Chlorine, Bad Taste, Odor and Chemical Contaminants
Sediment is Filtered and Rinsed Clean Away in Backwash
Maintenance Free System (Periodic Carbon Replacement Required)
Additional Systems to Consider:
Add Bacteria Removal to Your Whole House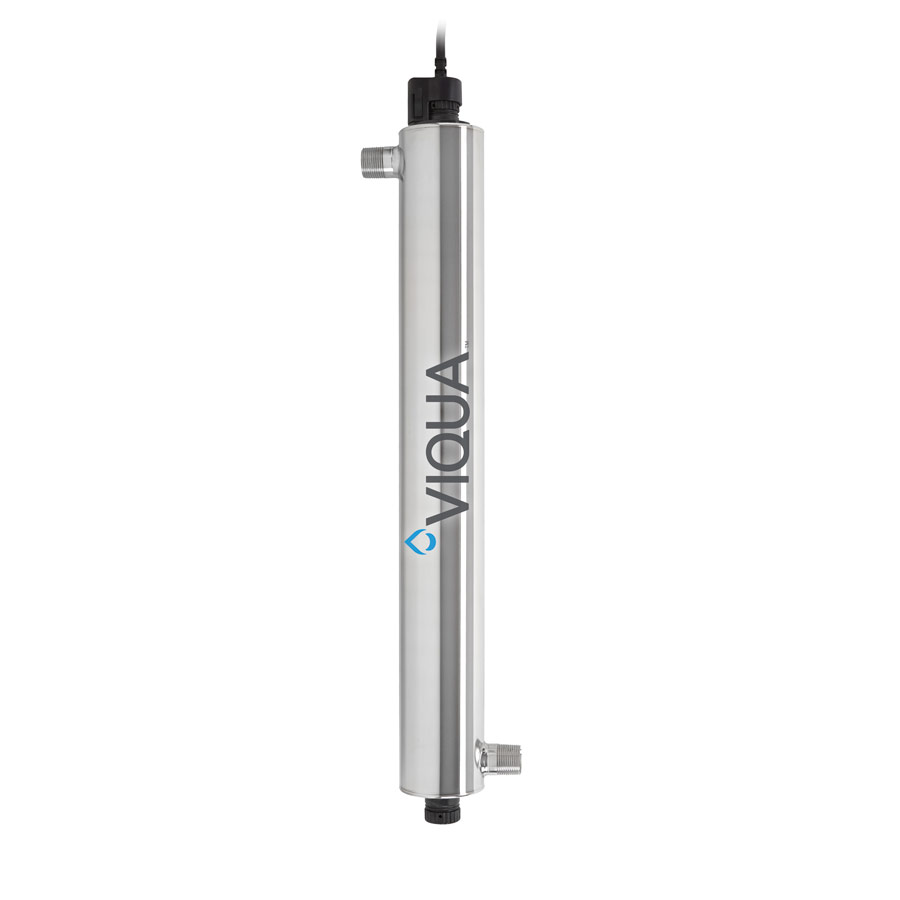 Add .0001 Micron Purification Under Your Sink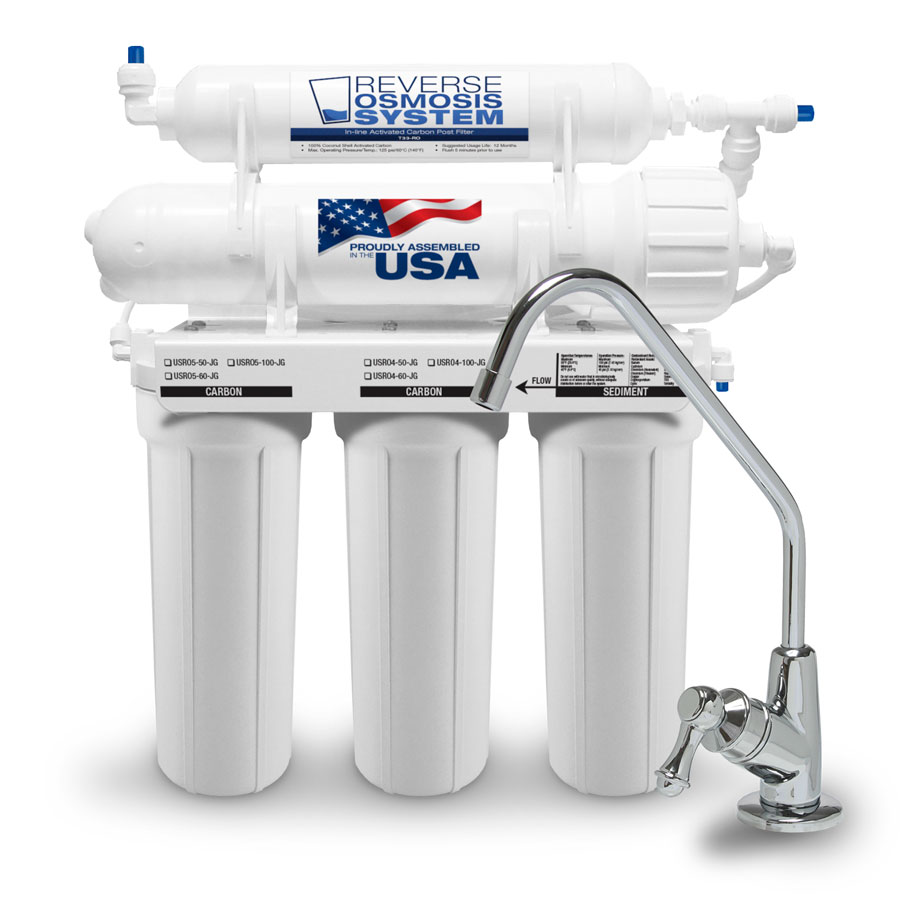 Add it for


$

249.00 -

$

279.00
Connection Options:
3/4" – 1" MNPT brass sweat
1" MPT Plastic
1.25" MNPT plastic threaded
1.25" – 1.5" brass sweat
1" – 1 1/4" brass sweat
Bypass is 1 1/4"