Buttons:
BTN-Default
BTN-Primary
BTN-Secondary
BTN-Success
BTN-Danger
BTN-Warning
BTN-Info
BTN-Cart
BTN-Light
BTN-Dark
Download Reverse Osmosis Installation Manual
Requires Adobe Acrobat Reader
Download Reverse Osmosis Installation Manual
[ Requires Adobe Acrobat Reader ]
Get it for
Clip sold separately.
This is a replacement filter cartridge for:
Everpure H-1200 Drinking Water System
Styles:
Hit The Floor
More Uses Than Bottled Water
Twist & Lock Guide:

Tubing connection has never been easier than with Twist & Lock fittings. View our
simplified Twist & Lock diagrams
to see how…
Your Family will Benefit from Healthy, Clean Water
Clean Water at Every Faucet
Chlorine Free Showers and Baths
Great Tasting Water, Coffee & Tea
Shortcodes:
Login
$

625.00
[wc_login_form]
Add to Cart
Content Areas:
Holy guacamole! You should check in on some of those fields below.
Blockquote H2O Distributors, Inc.
1060 Triad Court, Suite A
Marietta, Georgia 30062-2262
United States of America
Additional Systems to Consider:
Add Bacteria Removal to Your Whole House
Add .0001 Micron Purification Under Your Sink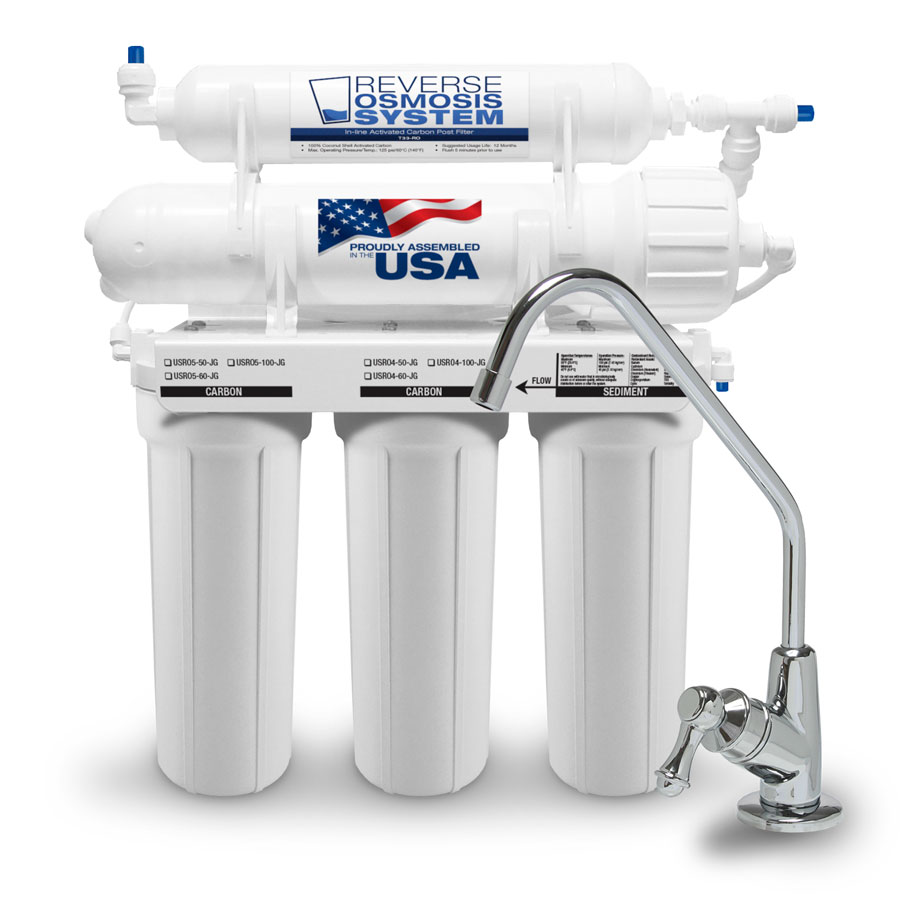 Several Options Available
| Room Temp | Water Temp | Gallons per hour of 50° Water | # of 3oz cups per hour |
| --- | --- | --- | --- |
| 70°F | 70°F | 1.4 | 59 |
| 80°F | 80°F | 1.0 | 42 |
| 90°F | 90°F | 0.6 | 25 |
| 100°F | 100°F | 0.4 | 17 |
Icons:
Insert Page:
It is strongly recommended (by all UV manufacturers) for maximum efficiency of your UV Sterilization, that you pre-filter your water with a 5 Micron sediment cartridge.
Do not connect plastic pipe or tubing directly to the UV system because the UV light will break down plastic over time. The best way to make the connection is with Dielectric Unions that allow for a connection from stainless steel to copper, that will not corrode.
Does this system have a replaceable filter?
No. This is a sealed system which is designed to last for 1 year and be completely maintenance free for that period. At the end of 1 year it should be replaced with a new one.
What is the difference between the RC and the NSA 25I — they look the same?
The RC has KDF and Granular Activated Carbon (GAC). The NSA 25I only has carbon. The RC also comes standard with John Guest quick-connect fittings that connect and disconnect without tools. It is also available with compression fittings like the NSA 25I.
Test Area:
Timed Content
Contact Us
Toll Free: 1-800-955-8561
modalCart
Special Terms Example
SS Flow Restrictor Multiple Flow Rates & Port Sizes
Single-Faucet Multiple Finishes
Single-Cartridge Multiple Micron
Modal Popups:
modalCart
modalContact
modalFeatured
modalFilterHousingThreads
modalFreeShip
modalHeadQL3
modalJGQuickConnect
modalJGFittingsValvesTubing
modalJohnGuestRO
modalLeadAct
modalMadeInUS
modalMAP
modalCartMinTotal
modalNSF
modalQuickConnect
modalWarrantyWHInline
modalWQASeal