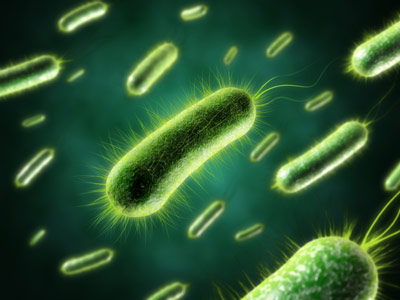 Protect Your Family, Employees & Customers
Ultraviolet Sterilization Effectively Kills Bacteria, Viruses and Parasites such as Cryptosporidium & Giardia. Chlorination only keeps bacteria at low levels. The difference between Chlorination and UV is the difference between Sanitization and Sterilization. UV Sterilization provides complete protection for your family, employees and customers, from Microbes in your water.
It is estimated that seven to 30 million Americans develop a gastrointestinal illness each year, from drinking contaminated water. The Center for Disease Control and Prevention estimates 900 to 1,000 deaths occur from microbial illnesses from US drinking water. You can Protect Your Family, Company and Customers health, simply, easily and inexpensively by adding a UV Sterilization System to your home.