Description

This system will improve water quality through your whole house by removing chlorine, chemical contaminants as well as dirt and sediments.
Your Family will Benefit from Healthy, Clean Water
Clean Water at Every Faucet
Chlorine Free Showers and Baths
Great Tasting Water, Coffee & Tea
Better Tasting Ice
Healthy Water for Cooking
Improve Pet Health with Filtered Water
This great system will benefit everyone in your family, every day! Showering in chlorine free water will make a noticeable difference in your hair and skin.
FW-56SXT-1-GAC has a peak flow rate of up to 5 GPM, the FW-56SXT-1-GAC up to 8 GPM. It will provide great water flow in a homes or cabins with 2 or 3 bathrooms. Sediment is filtered and rinsed clean away in the automatic backwash, making this system maintenance free.
Additional Systems to Consider:
Add Bacteria Removal to Your Whole House
Add .0001 Micron Purification Under Your Sink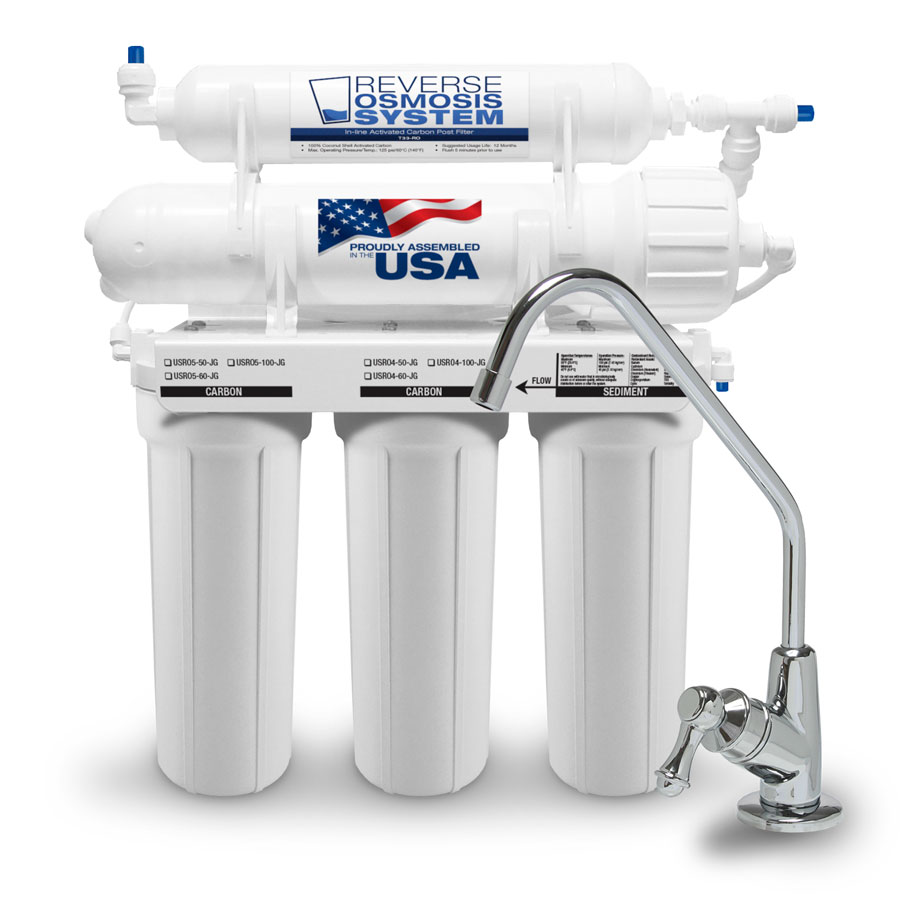 Add it for


$

249.00 -

$

279.00
Top Quality Components: